Miscellaneous Testing
Alpha Test House offers a wide range of miscellaneous analysis. Please contact our laboratory to discuss about methods which are not listed below for your investigation. The below is our list of products analyzed in miscellaneous analysis:
Industrial Chemical
Fertilizers
Paint, Emus lion, Varnish, Road Marking Paint etc.
PVC Pipes
HDPE Pipe
Rubber & Polymer
Coal & Coke
Third Party Inspection etc.
Alpha Test House Provides Testing facilities for ISO 22241-1:2006: Diesel engines - NOx reduction agent AUS 32- Part 1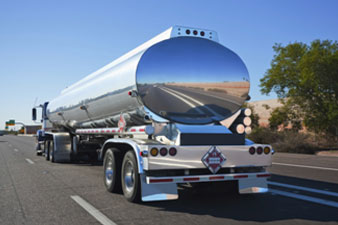 In order to protect the environment keeping the air quality as clean as possible , exhaust emissions regulation around the world have been strengthened considerably. In motor vehicles with diesel engines, particulate matter (PM) and nitrogen oxide (NOx) emission are the main concern, and efforts have been focused on the development of technology which can reduce them effectively with minimum fuel economy penalty. Selective catalytic reduction (SCR) converters using urea solution as the reduction agent is considered to be a key technology for reducing NOx emissions. The quality of the urea solution used for that technology needs to be specified to ensure reliable and stable operation of the SCR converter systems.
"OUR MOTIVE IS TO PROVIDE QUALITY TESTING WITHOUT ANY COMPROMISE MAINTAIN INTEGRITY BEYOND DOUBT"