Flame Retardants Testing
Flame retardants refer to a variety of substances that are added to combustible materials to prevent fires from starting or to slow the spread of fire and provide additional escape time.
The term "flame retardant" refers to a function, not a family of chemicals. A variety of different chemistries, with different properties and molecular structures, act as flame retardants and these chemicals are often combined for effectiveness.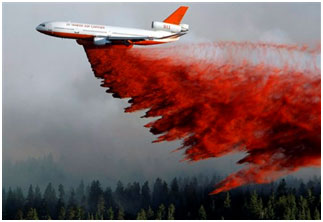 Flame retardants provide consumers with a critical layer of fire protection and are vital to reducing the risks associated with fire. Today, flame retardants are used in four major areas:
Electronics and Electrical Devices
Flame retardants can enable modern electronic equipment, like television, and computers, to meet fire safety standards and are vital to the safety of hundreds of these products.
Building and Construction Materials
Flame retardants used in a variety of building and construction materials in homes, offices and public buildings, including schools and hospitals, can provide increased fire safety protection.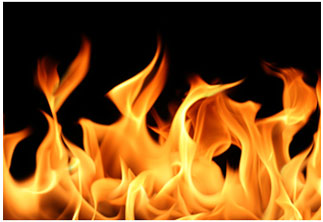 Furnishings
The addition of flame retardants to the material fillings and fibers used in furnishings helps provide individuals with an extra layer of fire protection and increases critical escape time in case of a fire.
Transportation
From airplanes to cars to trains, flame retardants play a key role in protecting travelers from the devastation of fire.
Some of our Services in Flame Retardants (FRs)
Polyborminated Diphenyl ethers
Polybominated biphenyl
Further test on request
"OUR MOTIVE IS TO PROVIDE QUALITY TESTING WITHOUT ANY COMPROMISE MAINTAIN INTEGRITY BEYOND DOUBT"